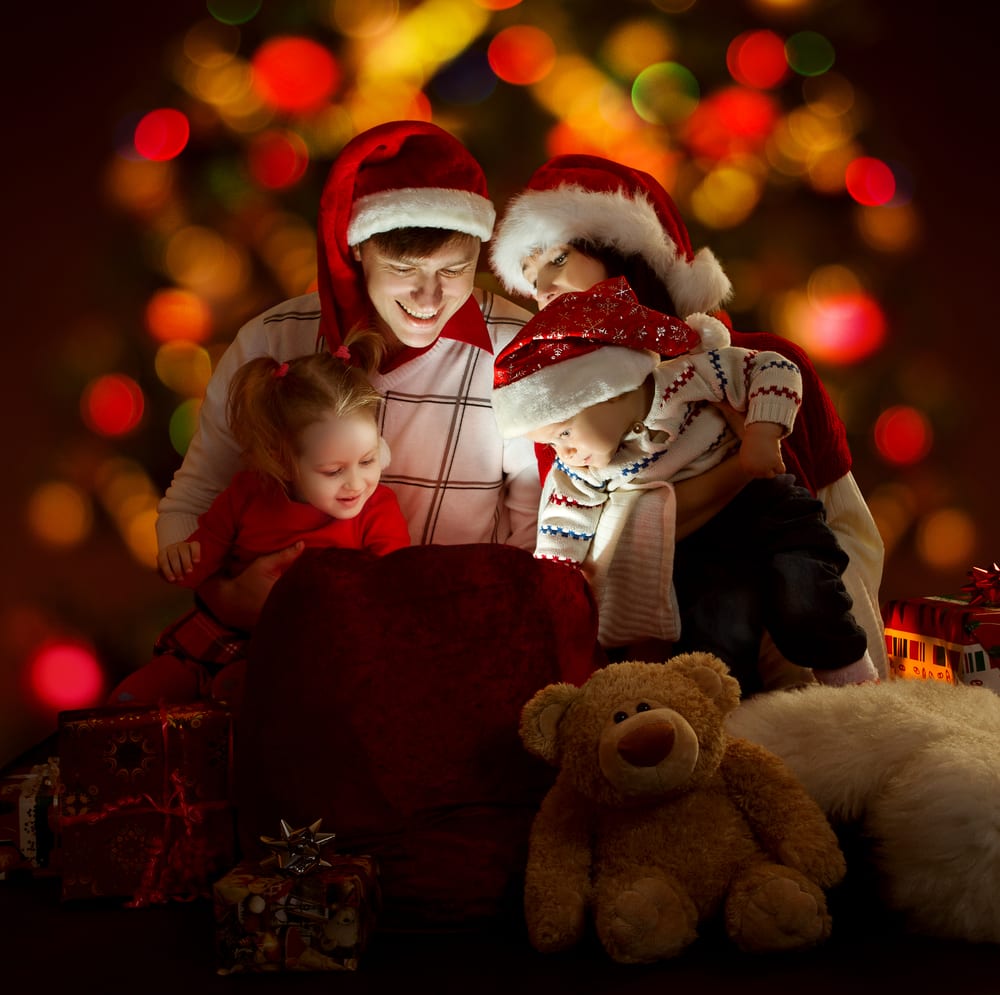 13 Dec

Tidings of Comfort & Joy

BY JAMIE ENGLE

Growing up in Chicago and Denver, I never realized how much my holiday joy was tied to family, snow, and winter wonderland. But it me hit hard when I moved to Dallas—away from all my family, my friends… and my winter weather. Every Christmas carol that mentioned "snow" or "home" was like a jab to my heart! So to save my holiday spirit, I had to seek other ways to keep the joy alive. It was easy when we started our own family; but now that we have an "empty nest," I find myself once again needing to revisit those old methods that remind me to be joyful! Here are some of my favorites that might work their holiday magic in your family, as well.

O Christmas Tree. Few moments are more peaceful than curling up in a comfy chair while the glowing Christmas tree lights cast colorful shadows across the room. Add the accompaniment of soft, classic holiday music or timeless instrumentals, plus perhaps the warmth of a flickering fireplace, and one almost feels transported across time and space to a place of peace and joy.
Or make the moment more social celebrating with others and feeling their joy can coax out your own joyful heart. Attend one of the many tree lighting celebrations across the Metroplex, and enjoy the evening of music, food, and fellowship.

Carol of the Bells. I remember the first holiday when my girls could truly appreciate the music. They were so very young! While in the car, I popped in one of my favorite holiday albums which, for some reason, I hadn't listened to in years, but was excited to be sharing with my girls. Elvis's "Blue Christmas" was not exactly the cheery song I was hoping for, so I skipped to the next, which was equally depressing. I wanted upbeat, I wanted happy holiday music! So we stopped to find exactly that kind of Christmas album (and the fewer mentions of snow and winter wonderland, the better!). All this to say, choose holiday music highlighting the things that make the season special to you and listen to what makes you smile.
For a more social touch, catch a holiday musical performance at a local school, mall, or concert hall. Hearing those voices and instruments making a joyful noise is a wonderful way to celebrate the holidays.

God Rest Ye Merry Gentlemen. The refrain "tidings of comfort and joy" echoes in my mind this holiday season. Find comfort and joy in this year's holiday season—whatever that looks like to you! Don't forget that many people need love and attention this time of year; so spend time with them? Bringing comfort and joy to others can play a huge part in finding your holiday spirit. I love to bake and cook for the holidays—even if I'm not sharing with my "usual suspects," I'm happy as long as I'm sharing!

Silver Bells. "Shoppers rush home with their treasures!" I'm much more willing to brave the crowds when I'm shopping for a reason like fulfilling a wish from the Angel Tree, or helping to provide gifts or a holiday dinner for a family in need. There is no shortage of organizations needing help to spread holiday cheer to children and families. Be their light this season, whether through donations of your time, money or gifts.
And if you are shipping gifts across the country or overseas, you may find that about the time the rest of the world rushes out to begin, your shopping may be just about finished!

We Wish You a Merry Christmas. Don't be afraid to say it! But don't be afraid not to say it, either. I happen to prefer to wish "Happy Holidays" to others, not because it's politically correct, but because two or three holidays may pass in this busy season before I see you again, and I want all of them to be happy ones! That doesn't mean I won't say "Merry Christmas!" I just want the freedom to happily exclaim whichever phrase strikes me at the time, without causing an uproar.

O Come, All Ye Faithful. Above all, remember the Reason for the season. Seriously ask yourself, "What would Jesus do?" Be happy! Help where there is need! Give! As you spread love, you will find that same love coming full circle, right back to you. Your heart will be uplifted, your joy will grow, and you will glow with the holiday spirit!