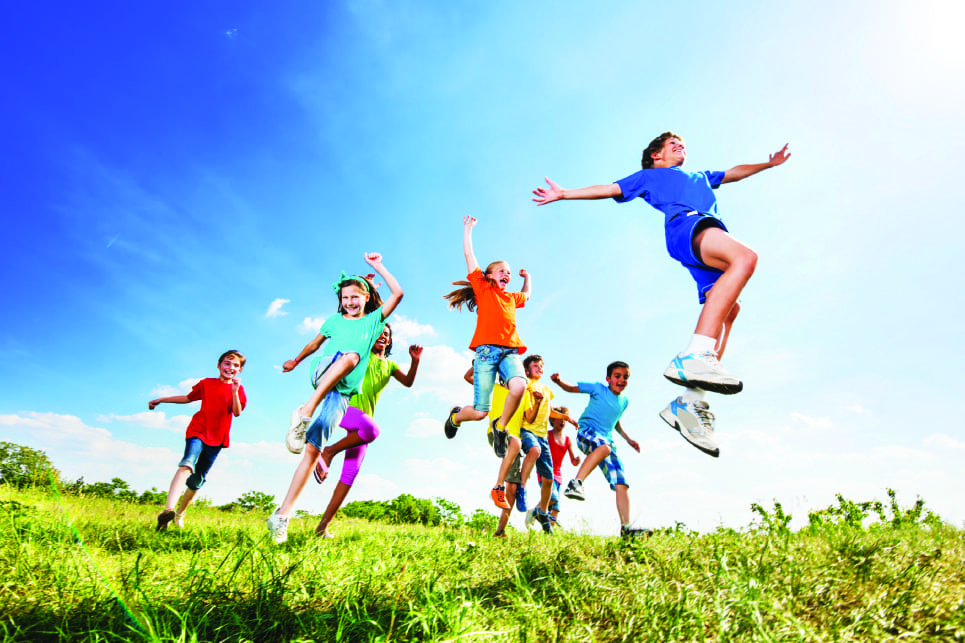 13 Feb

PUT A SPRING IN YOUR STEP

BY JAMIE ENGLE

Spring break time is rolling around and thoughts turn to entertaining the kids – and yourself. There is plenty to do around the metroplex, so let's get to it!

Take it to the eXtreme! No need to go to an exotic location to try out extreme sports. You don't even have to schedule around the weather. Bungee jumping, trampolines, rock climbing – even flying! –have all moved indoors. Cosmic Jump (Allen), Elevate Trampoline Park (McKinney), iFly (Frisco), Zero Gravity Thrill Park (Dallas) and Canyons Rock Climbing Gym (Frisco) are just a few of the metroplex extreme sports attractions.

Get your paintball on! Work on your best tactics, don a vest and let the paintballs fly! For outdoor fun, try Collin County Paintball Park (Celina). Or, try the 26,000 foot indoor air-conditioned paintball fields at GatSplat in Lewisville.

Give in to the kid in you! Come on, admit it: you (or someone close to you) loves LEGOs®! Time to check out the LEGOLAND® Discovery Center in Grapevine Mills Mall. Purchase tickets in advance and you can save some money too. Shhhh … don't tell the kids, but the last Monday night every month is Adult Night.

Roll like a hamster! Doesn't it look fun to roll around in those clear plastic hamster balls? Experience it live at Euro Bobble, also in Grapevine Mills Mall. It's a great workout and a wonderful way to burn off a bit of that endless kid energy.

Hit the trails! If the weather is good, hit the zoos and nature museums. Heard Natural Science Museum & Wildlife Sanctuary, Dallas Zoo, Fort Worth Zoo are all good choices and may offer special events or discounts during Spring Break week (check their website for more information). Always beautiful this time of year is "Dallas Blooms!" at Dallas Arboretum and Botanical Garden and 110 acres of gardens at Fort Worth Botanic Garden.

No cost more your style? Check out Klyde Warren Park (Dallas) or Trinity Park (Fort Worth) – there's always a lot to see and do. Or, maybe go on a photo safari around your neighborhood or at one of the historic, revitalized downtowns sprinkled across the metroplex.

Fill the tank and go! If gas prices continue to be low, plan a one-tank trip and be a tourist in your own state. Decide if one tank means one tank round trip, or one tank there; one tank back. Calculate your approximate number of miles and pick your spot! Visit TravelTex.com for help in finding where to land – they have extensive trip-planning resources and tools for cities and regions in Texas.