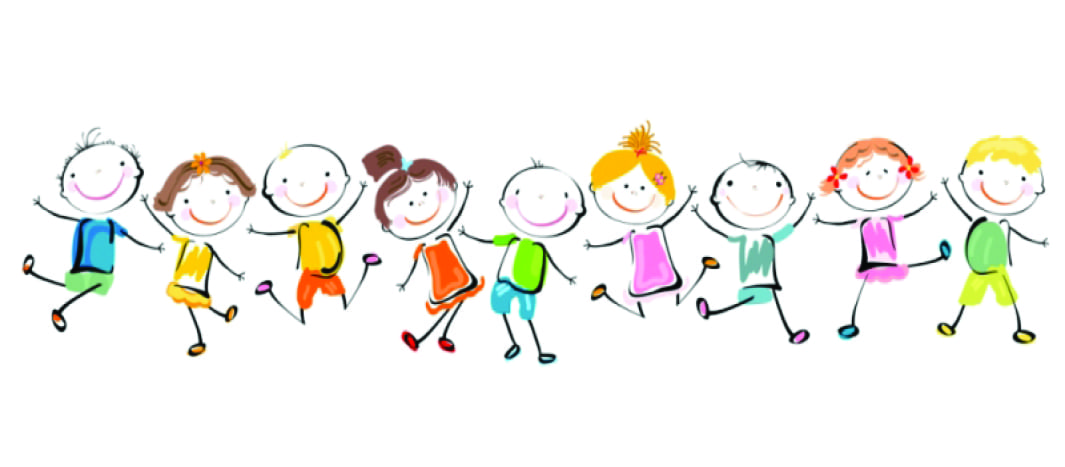 13 Feb

Lucy's Book Reviews

BY LUCY TOWLE
Librarian, Cockrell Elementary

Love is in the air… and it's also in a great book! Take time to check out some books and find your new love!

Ages 0-4:
Reading to the babies is one of your family's most special seasons. And a great story becomes a gift even as it entertains your child. Robert Munch's Love You Forever and Lisa McCourt's I Love You, Stinky Face are written with both reader and child in mind. They will move you to laughter and tears as you read of love's connection between parent and child. Enjoy the moments together, and perhaps place a photo of you and your child reading the book inside the cover as a reminder.

Ages 5-9:
How much do you love your pet? My Pet BOOK, by Bob Staake introduces you to a boy who is anxious to have a pet. His parents creatively encourage him to pick the BOOK as the perfect pet. Life with the BOOK was perfect (just as a book should be) until the day the BOOK is lost. Staake's bright, colorful illustrations bring this sweet story to life. Who knows? Maybe you will want a book for a pet, too.

Ages 10-13:
Build the love of reading with graphic novels! A graphic novel, unlike a comic book, is a beautifully illustrated, complex and detailed story. In addition to being very entertaining, they can help encourage reluctant readers.

For example, the Hardy Boys and Nancy Drew are wonderful series, but can be intimidating for beginning chapter readers. With the graphic novels (papercutz.com), children get excited about the stories and become interested in the originals.

Another series, MaxAxiom (capstonekids.com), teaches children about cells, magnetism, adaptation, etc.

As with any book, be invested in what your child is reading. Some graphic novels are intended for the mature readers.

Something Different: eBooks
The wonderful feeling of pages beneath our fingers is not to be denied, but reading from a device also has benefits. For instance, you can read on your tablet in the dark, and let it remember where you left off!

Audio books are great for traveling! Everyone can have fun passing the time together, engaged in the story. Bring the hard copy of the book, too—children can follow along, learning punctuation, pronunciation, spelling, and fluency as they go.

You can find these digital books at the Prosper Public Library. Visit Leslie Scott, or login to www.prospertx.gov/ProsperLibrary and click "eBooks NETLDC" to access over 12,000 titles.

PISD students also have access to many age-appropriate ebooks. Contact your school
librarian for more information.