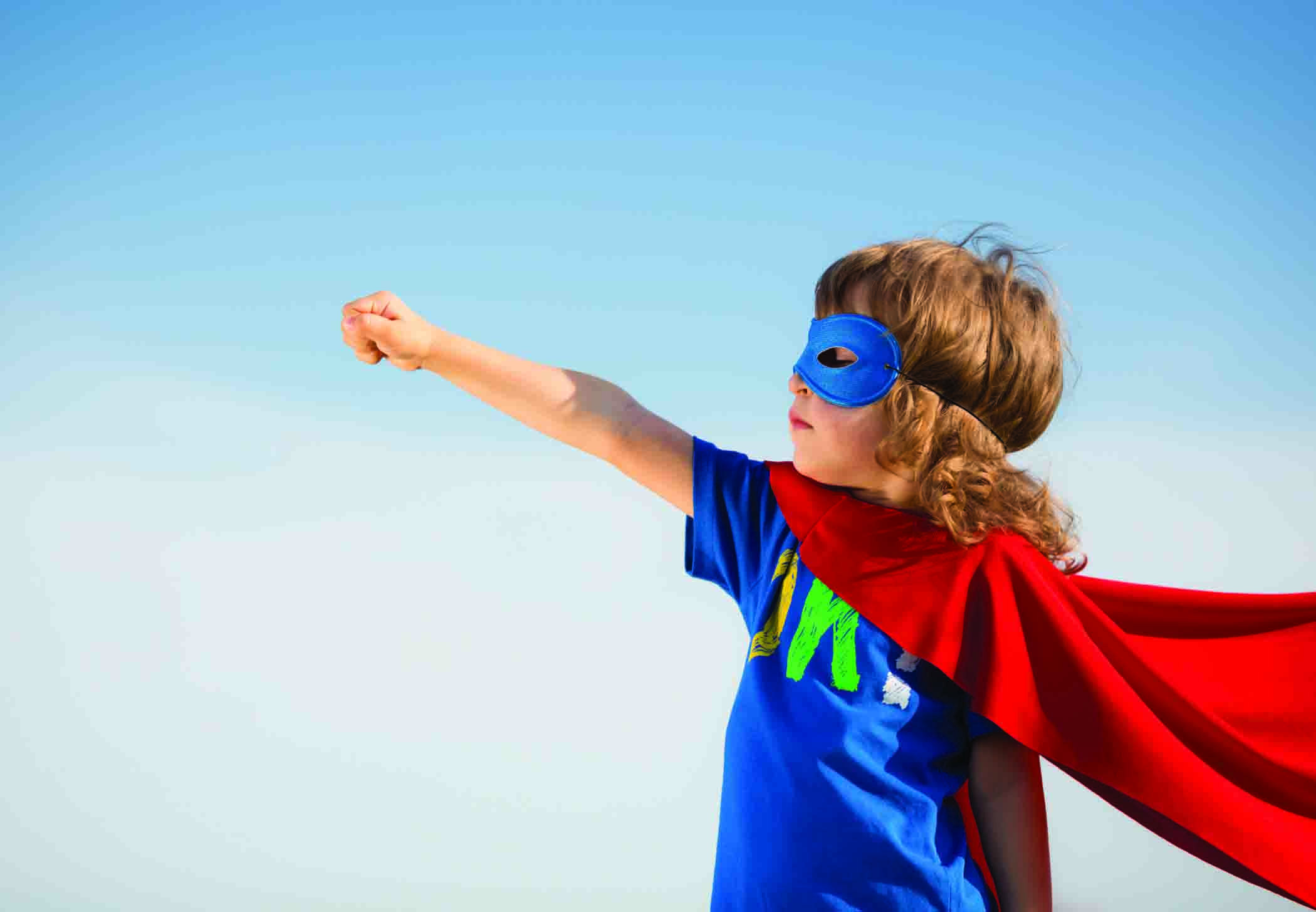 04 Jun

LOOKING FOR ADVENTURE? GREAT DFW SUMMER DAY TRIPS BY KARRIE HAHN

What comes to mind when you hear the word "summer"? We may think of longer days, hot weather, no school, or any number of summertime activities. For several people, summer is the season to take a vacation. Whether by car, boat, or plane, to grandma's house or the far corners of the earth, summer is vacation season. Yet for many, a big trip may not fit into the budget, or it may be impossible to get time off work. Thankfully, DFW has you covered! If you're looking for a family outing, something in between staying at home and taking a big trip, consider these family-friendly day trips:

WHEN THE EARTH SHAKES
Get ready to experience earthquakes and tsunamis right here in North Texas! At American Airlines CR Smith Museum, participants can experience the Quake Karaoke platform, design and build structures to withstand earthquakes on the Shake Table, or complete Puzzled Earth, a plate tectonic puzzle, before time runs out and the pieces fall! The Tsunami Tank allows participants to build a structure, set it on the beach, and launch a wave in the 16-foot tank. Kids (and adults!) will learn what engineers do to keep our world safer in this special exhibit that is both educational and fun! Visit crsmithmuseum.org for more information.

Where: American Airlines CR Smith Museum, 4601 Texas Hwy 360,
Fort Worth, TX 76155
When: 9am-5pm (every Tuesday-Saturday)
Cost: $7 Adults, $4 Children 2-17, Students with ID, Senior 65+, and Military, Free for children under 2.

TRINITY FOREST ADVENTURE PARK
Reconnect with nature right here in Dallas. The Trinity Forest Adventure Park is a combination of a canopy tour, challenge course, and zip line adventure. More than 60 platforms are installed in the trees and connected by cable, rope, and wood to form bridges, ladders, and zip lines. There are six courses for ages 6 through adult that range in difficulty level. Reservations are strongly encouraged. Visit www.trinitytreetops.com for more details.

Where: 1820 Dowdy Ferry Rd., Dallas, TX 75217
When: Fridays 10am-6pm, Saturdays and Sundays 10am-5pm
Cost: $49.95 Adults, $44.95 Youth 10-15, $39.95 for Children 6-9, Seniors 55+, Military, or Groups of 8

VIP TOUR- THE STAR IN FRISCO
For an activity that's a bit closer to home, look no further than the VIP Tour at The Star in Frisco. Sports fans will love this guided tour that allows fans to visit where the Dallas Cowboys train for 355 days of the year. Participants will experience the Grand Atrium, Ford Center, War Room, Nike Star Walk, and Super Bowl memorabilia in a tour that last approximately an hour and fifteen minutes. Visit thestarinfrisco.com for more information.

Where: One Cowboys Way,
Frisco, TX 75034
When: 8am-8pm daily
Cost: $32.50 Adults, $27.50 Kids, Free for children 4 and under

ULTIMATE OCTONAUTS EXPERIENCE
This all-new interactive exhibit explores the world of the Octonauts, the team of undersea adventure heroes from the hit animated TV series. Participants can take part in underwater missions to save the world's oceans, get close to exciting sea creatures, explore a mysterious cave, and sound the Octo-Alert to light up the creatures living inside. Reclaim lost treasure, rescue a runaway crab, protect creatures in a coral reef, and top it all off with a photo on the Gup-E!

Where: Sea Life Grapevine Aquarium, 3000 Grapevine Mills Pkwy, Grapevine, TX 76051
When: 10am-6pm daily
Cost: $20 adults, $16 children ages 3-12, Free for kids 2 and under

Whether you're an explorer, a scientist, a sports fan, a nature lover, or an adventurer, there's a taste of something for everyone right here near home! So if you can't spend this summer on a large-scale vacation, check out some of these local options, and be inspired to explore all that DFW has to offer this summer!