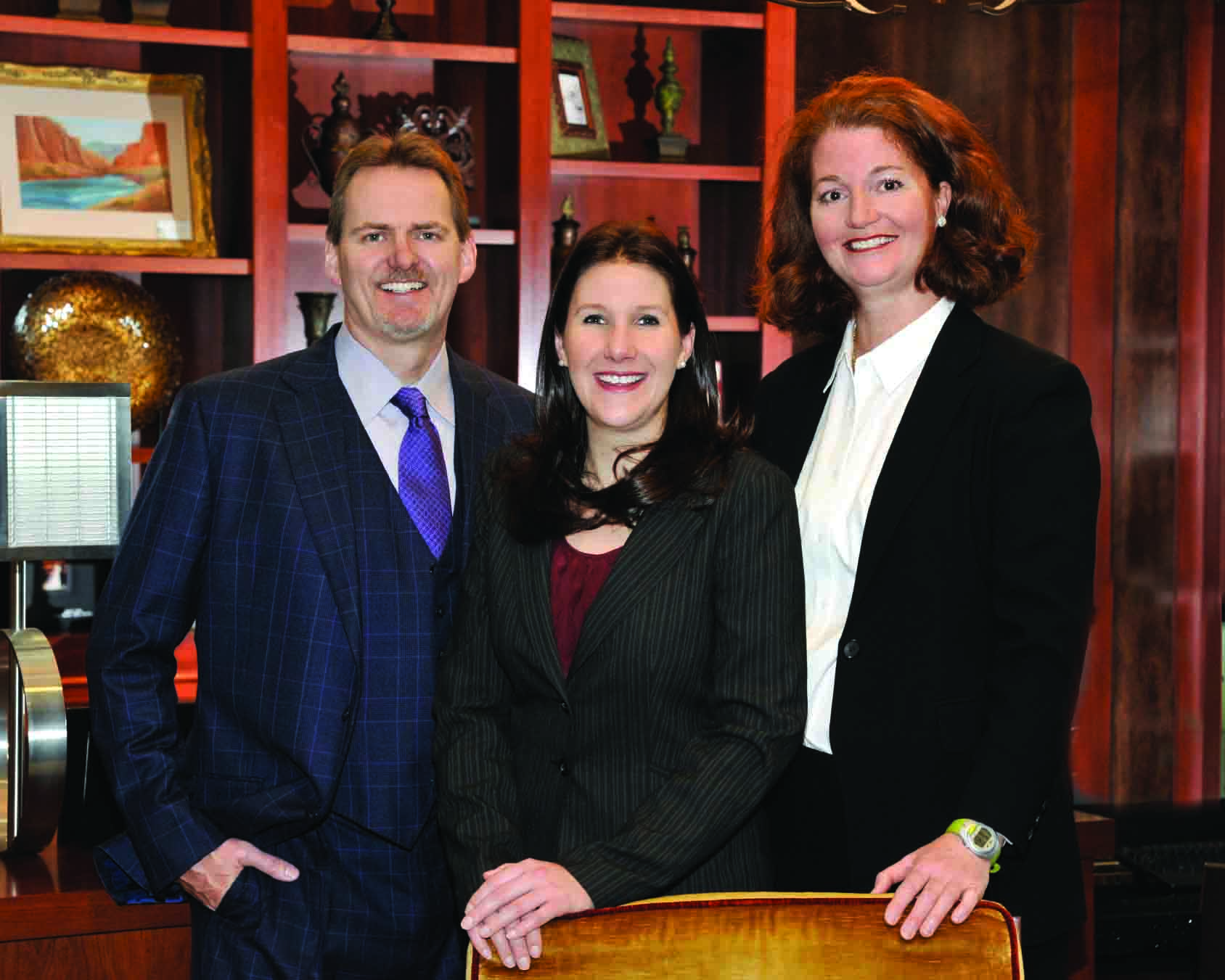 04 Oct

Lakeside Surgery P.A.

The general surgeons at Lakeside Surgery P.A. are local residents and available here when you need them.  The thought of having a surgery can be stressful. If you find that you are in need of a surgical consultation you want a surgeon with experience, dedication, and the assurance that you will receive the best care possible.  Lakeside Surgery P.A. has such surgeons, Dr. Kate Makohon, Dr. Jeff Stephens, and Dr. Caraleigh Buxie.  They all trained at top level programs in Dallas and now proudly live in the community in which they practice.  Our surgeons pride themselves on the delivery of excellent surgical care close to home.

General  Surgeons are specialists in the surgical  treatment  of  a  wide  variety  or   medical  problems. They treat  gall-bladder disease, hernias, colon masses or cancer, diverticulitis, appendicitis, breast disease,  skin and soft tissue masses and a wide variety of other conditions.  Their practice includes the use of advanced laparoscopic or minimally invasive techniques. They always strive to deliver the best care with a caring and compassionate approach.

Dr. Makohon began her practice in 2002  following her surgical residency at Methodist Medical Center in Dallas, Tx.

Dr Stephens has been in practice since 1998. After completing his general surgery residency at Baylor Medical Center in Dallas he also completed a Surgical Oncology fellowship at Roswell Park Memorial Cancer Center in Buffalo NY.

Dr. Buxie completed her surgical residency at Baylor Medical Center in Dallas in 2013 and joined Lakeside Surgery the same year.

Lakeside Surgery P.A. is proud to serve the the local communities and proudly maintains relationships with Texas Health Presbyterian Hospital in Rockwall as well as Lakepointe Medical Center in Rowlett.  Our surgeons strive to deliver the most advanced surgical care with compassion, caring, and understanding close to home. Our surgeons look forward to serving you.

Reprinted with permission from Lakeside Living Magazine.