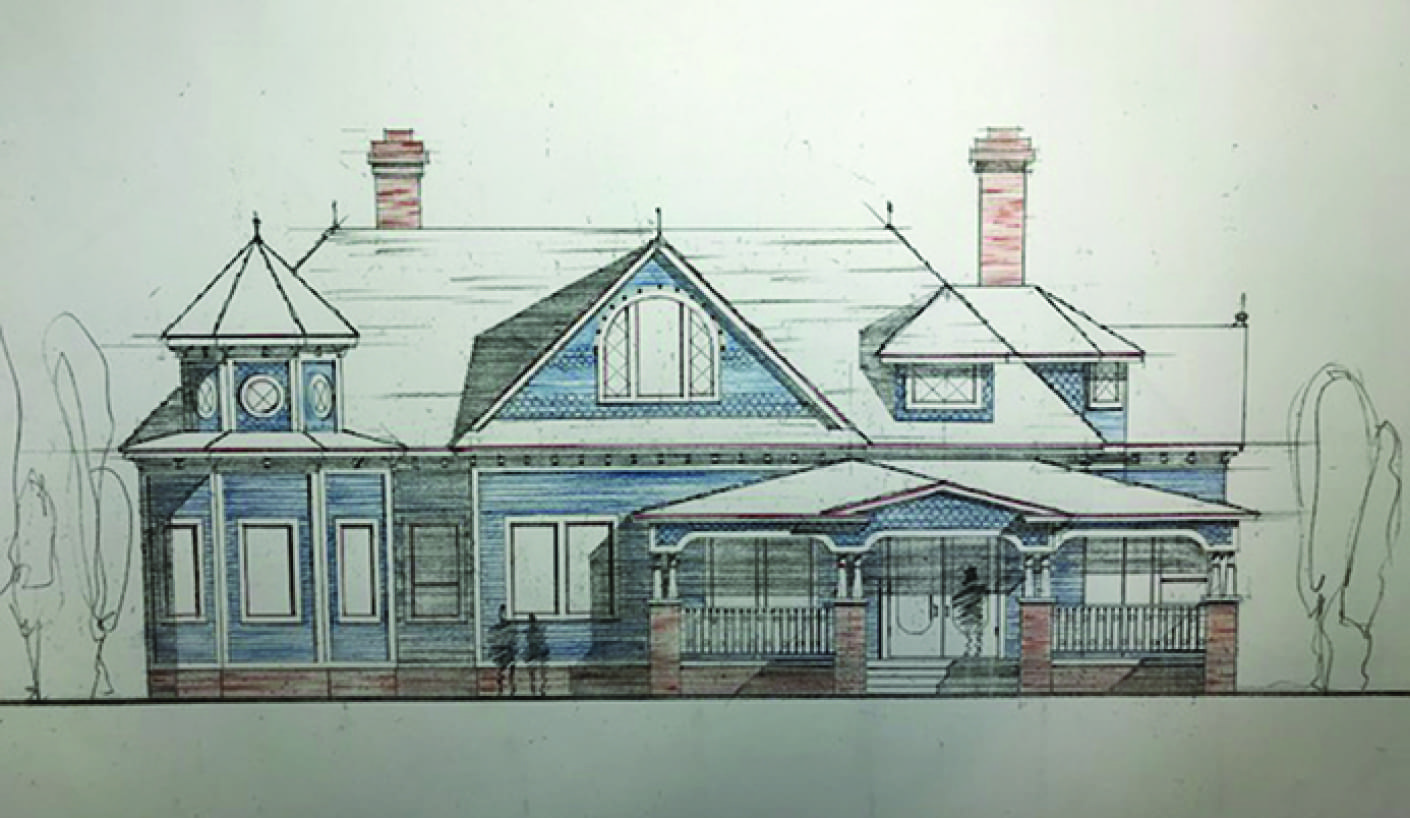 10 Jun

FEDC to Expand Office and Retail Space with 'Victorian Village' BY KYLE ROUVALDT

The Forney City Council took an extensive stride in attracting unique office and boutique-style retail tenants during the May 1 City Council meeting. Council members unanimously approved an agree-

ment with the Garrett Moore Company to construct four 3-5,000 square foot buildings, modeled after the Victorian homes along Swiss Avenue in Dallas, on a 5-acre tract at the Chestnut and Main St. intersection near Downtown Forney.

"Forney has a need for Class A office space and this development really addresses that need." said Forney EDC Director Warren Ketteman. Mr. Ketteman continued, "It also provides a "bookend" for our downtown and will serve as a catalyst for additional development in the immediate area."

The mixed-use development will bring much needed retail and office space, in a one-of-a-kind setting. The "Victorian Village" will begin the first phase of construction with four buildings and with the belief that this type of real estate within the community will be in demand, looking to add more Victorian-style buildings as soon as possible.

"We are excited and honored to have the opportunity to work in and with the City of Forney." said Terry Moore, of the Garrett Moore Company. He continued, "Although built new, the buildings we are constructing will resonate with the charm of the past and will blend well into the historic district."

The Garrett Moore Company is a full-service development company headquartered in Dallas, that has more than 40 years of experience designing and developing properties. The Company has developed properties across the South, Midwest and DFW metroplex including Billy Bob's in Ft. Worth, along with Swiss Tower and City Place II, both in the pre-development phase and located in Downtown Dallas.

For more information about the project or for questions about

leasing space within the development, please contact the

Forney Economic Development Corporation at 972.564.7337.