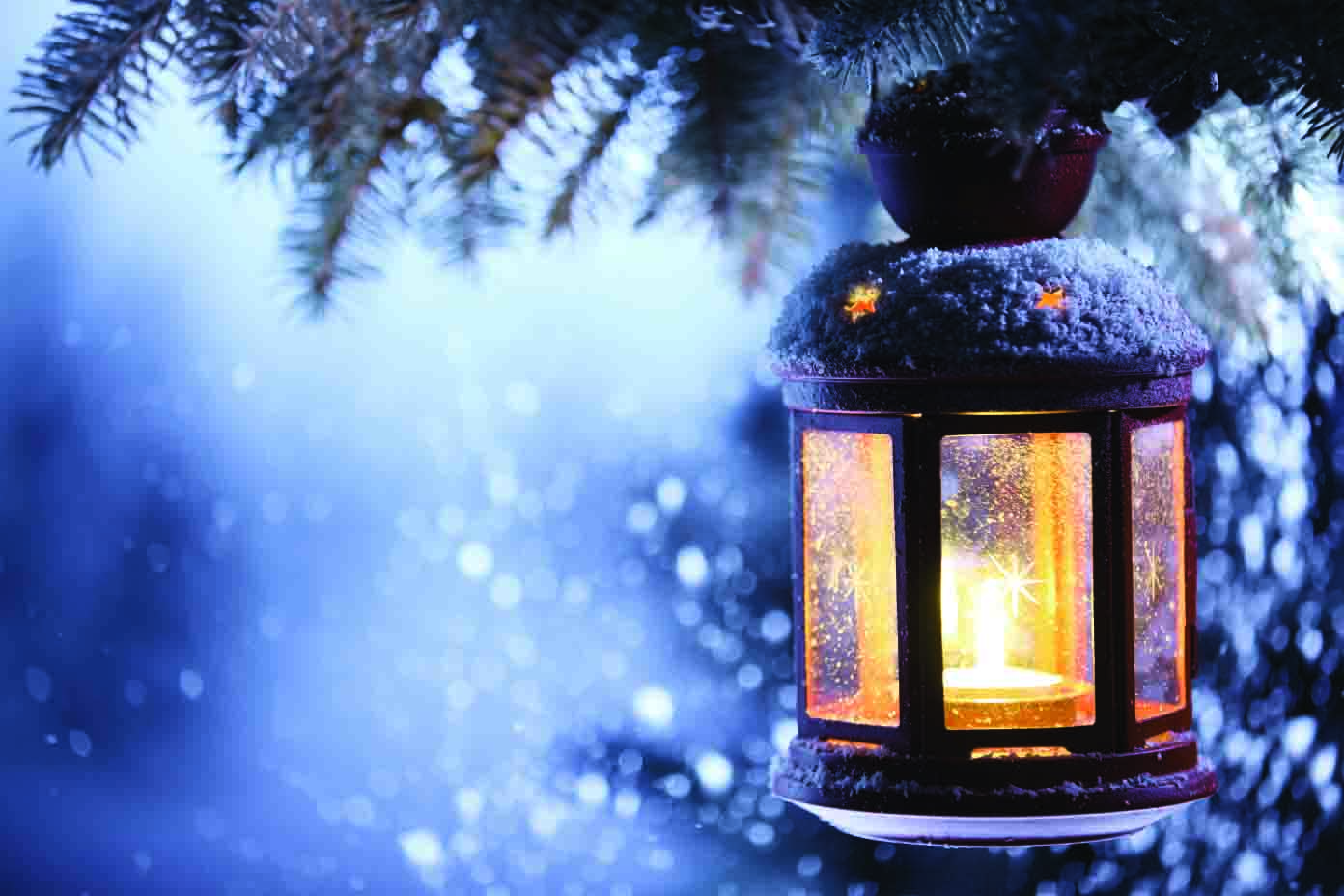 13 Dec

Dream Again, Hope Again, Believe Again BY MICHELLE WALLACE

We are called to be believers, not doubters. Believers in Christ, yes—but also believers in all of His fullness. I am desperate to see my theology match my reality. My theology says, all things are possible for the one who believes. I have loved ones who are sick. My theology says I will lay hands on them and they will be healed. I am in a city where many people are living in oppression and bondage. My theology says there's freedom for those who are bound. Sometimes I look at the issues and think, "This is too much." Then I remember I'm not facing this giant alone or in my own power. When David faced Goliath, he faced him as a realist. He saw what he was up against. He said, "You come to me with sword, spear, and javelin, but I come to you in the name of the LORD of Heaven's Armies–the God of the armies of Israel, whom you have defied." The giant didn't stand a chance because David understood who he was and who he belonged to.

Disappointment keeps most people from fully engaging their promise. Somehow we think if we keep our expectations low, we won't have so far to fall if things don't work out. But the truth is, low-lying living leads to even greater disappointment. We were meant for more.

Shawn Bolz explains, "There's no longer an engaged process that says, 'If I go after it, it will happen.'" "Almost like, 'God, I guess you'll bring this in your time…maybe.'" Shawn read an excerpt from an upcoming book sent to him by Jennifer LeClaire that completely rocked him. The short message rocked me and I pray it touches, shakes and maybe even rocks you!

"I am marking you with my glory. I am changing you from the inside out. It's time to embark on a new season of chasing Me. You will be more effective, you will be more efficient, you will do more with less. You can't see it, it's hard for you to believe it, but I am the author of it. Take the limits off. Take the lid off, I'm opening new doors for you. It's not just about favor. I'm shifting you from favor to open heavens. You will not strive but you will not lack. I have gone before you to make a way for you. The divine connections are right around the corner. They are just ahead. You will see them and know them. I am indeed giving you double for your trouble. I will put in your hands as much as you can believe me for. How much can you believe me for? Dream again, dream big dreams, dream wild dreams, dream with Me and I will dream with you."

The Bible tells us people perish where there is no vision.  In his book, Heavy Rain, Kris Vallotton writes, "P. K. Bernard was right when he said, 'A man without a vision is a man without a future. A man without a future will always return to his past.' People who insist on living in the 'good old days' cannot 'in-vision'. They just don't understand that when your memories are greater than your dreams, you are already dying."

Do you have a vision or a dream for your future? It doesn't matter your station in life, how old you are, or your resources. If there were no limit to the possibilities what would you dare to dream? Do you have it? Ok, now write it down! Habakkuk 2: 2 says to write the vision and make it plain so that it will be easy to read! Steve Harvey did just that…

When Steve was a young boy in school his teacher asked the students to write on paper what they wanted to be when they grew up. Steve wrote his dream on a piece of paper. When his dad came home from work, Steve's mom told his dad Steve had been a smart aleck by not taking his class assignment seriously. Steve knew he would get a "whoopin'" for what he wrote. Steve's mom demanded he tell his dad what he wrote on his paper.

Steve said, "I wanna be on TV." His father questioned his mother, not clear on what was wrong with Steve's statement. Steve's mother replied he was being a smart aleck for putting something like that unbelievable on a paper. Steve's dad tried to reason with her, questioning why his boy couldn't put on paper that he wanted to be on TV. Steve's parents began to argue and Steve was sent to his room. He knew that meant get ready for a whoopin'. After some time his father came in. He told Steve, "Ok, this is what I want you to do." He asked his son, "What does your teacher want you to put on the paper?"

Steve recalls his words to his father, "I don't know daddy, like a basketball player, what all the rest of the kids wrote." Steve's dad instructed him to put that on the paper, take it to school and give it to the teacher. He told Steve, "Take your original paper and put it in your drawer. Every morning when you get up, read what you wrote. And every night before you go to bed, read your paper. That's your paper."  Steve remembers, "What he told me was a principle of success—if you write it down, and envision it, anything you see in your mind you can hold in your hand. He knew that, so he gave that to me," said Steve.

Every year, for as long as Steve Harvey's teacher was alive, he would send her a TV for Christmas. One year she told Steve he'd sent her so many TV's that she had to give them away sometimes. Steve understood. "And I kept that paper, he said. And that little boy with the stuttering problem is on TV seven days a week." With tears in his eyes he said, "Yep, I'm on TV."

Michelle Wallace is a writer and speaker.

Connect with Michelle at www.HandofTheKing.com.