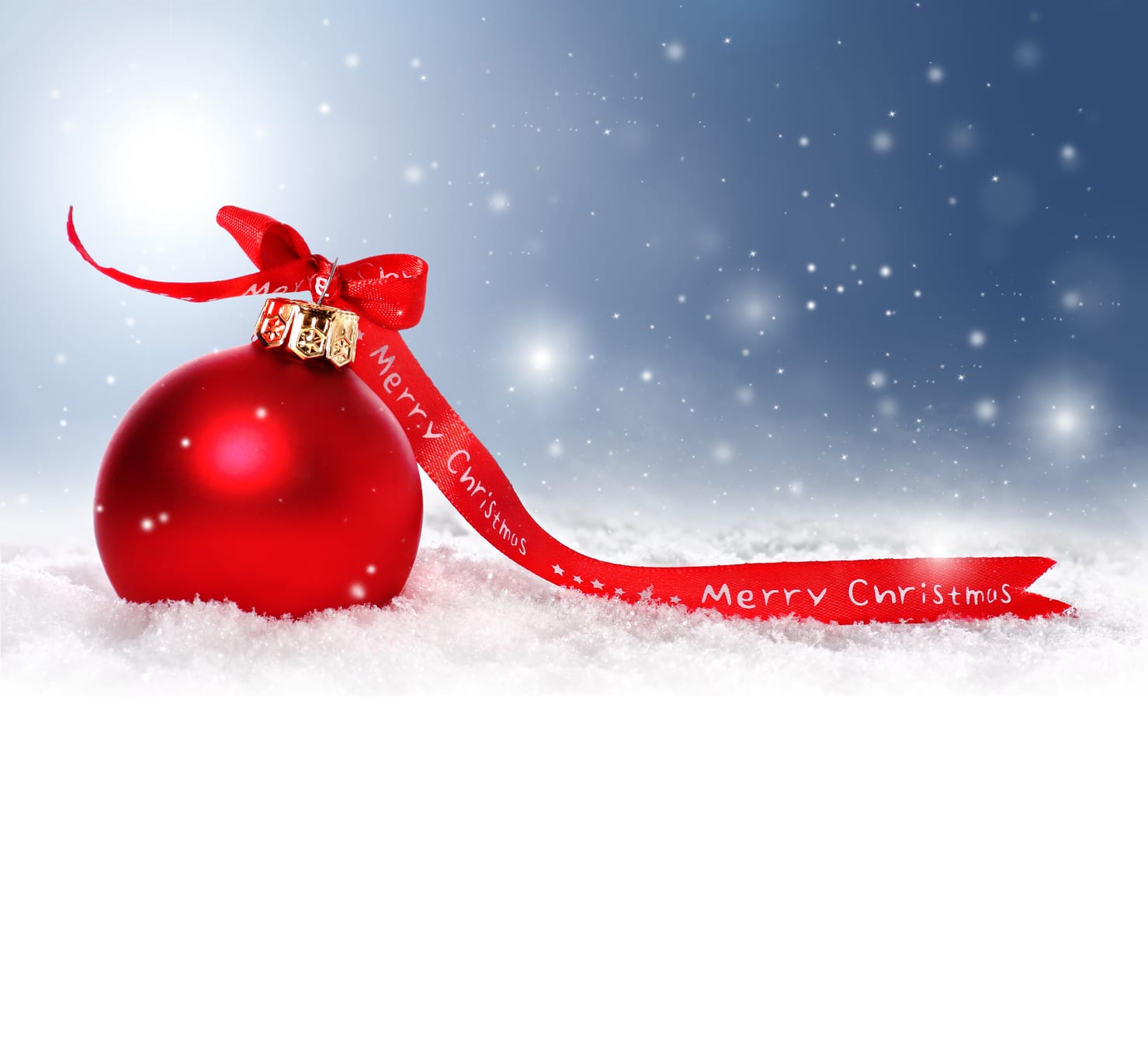 13 Dec

Christmas Essentials

BY JUDY KENNEDY

I couldn't believe it—it was early July, and already Christmas decorations were on display…. and at a discount! The red, white, and blue flags, banners, and crepe paper had been consolidated down to two isles to make room for trees and tinsel.

It amazes me how merchandising is designed to create a felt need leading to an emotional purchase. And it works, because as soon as I saw these Christmas items, I immediately began to think of all the items I would "need" to decorate my home—five months later!

"To need" is defined as to require something because it is essential (absolutely necessary; extremely important). Obviously, it was not essential that I purchase Christmas decorations before I celebrated the Fourth of July. However, I had become a slave to the merchandising giants and acted on impulse. I "needed" a ten-foot tall, pre-lit, snow-sprinkled, scented tree. I "needed" an inflatable eight-foot tall Santa waving a list of names I could not pronounce. I "needed" a deer with a flashing red nose pulling a sled full of presents I could never afford. I needed these things because they are essential to celebrate Christmas.

Seriously?!

How did I allow myself to believe that the decorations in my home would determine the joy in my heart? I decided to walk away from the Christmas area for a few minutes to gather my thoughts. But as I did, I passed by beautifully painted wall hangings proclaiming "Peace" and "Joy". Again, I struggled with the impulse to scoop these items off the shelf and into my buggy. And as I pushed my loaded cart around the store, my mind swirled with ideas of how I wanted to celebrate Christmas in a special way this year.

Peace. Joy. No matter how greedy our culture becomes, even the merchandisers will not be able to deny that those two words are inextricably linked to Christmas. After all, we have passed down the melodic carols for generations now. "Joy to the world, the Lord has come!" and "Peace on earth, good will to men!" are much more than simple Christmas jingles—they are Christmas truths.

"It's the most wonderful time of the year!" is simply an opinion. "Sleigh bells" and "silver bells" are decorations. "White Christmas" is a weather report.

But peace and joy are heart experiences—deep, internal realities offered to us as free gifts. Peace is the gift we receive when we choose to celebrate the birth of Jesus. The Messiah who was promised has come to remove the consequence of our sin. Joy is our response to that gift, an emotion that trumps mere happiness because it is based on a constant truth rather than our temporary circumstances.

I continued strolling through the store, musing on all of the amazing truths of Christmas:

"Emanuel—God with us!" God dressed in flesh and lived with us.

"Sleep in heavenly peace!" Heavenly peace is … well … .heavenly!

"Let heaven and nature sing!" Can you imagine the harmony of heaven and nature?

"O come, let us adore Him!" Our response to His gift is the same as that of the wise men—we seek Him out, fall to our knees, and worship Him.

"Let earth receive her King!" That is when true joy will come.

"Good tidings to men!" Only then will there be peace.

Overwhelmed by these fundamental Christmas truths, my emotional impulses once again took over. Only this time, I determined to return all those Christmas items. Filled with a now thankful, peaceful, and joyful heart, I would wait on my decorating plans until I had actually celebrated Thanksgiving.

As I carefully returned each decoration to its shelf, my eye caught a glimpse of one more item—a metal sign (again, carefully positioned on a visible end counter). But this item brought everything into focus, proclaiming, "Jesus is the Reason for the Season!"

I reached up, carefully removed the sign from the counter, and placed it in my buggy. I needed this one. Jesus is my Christmas essential!