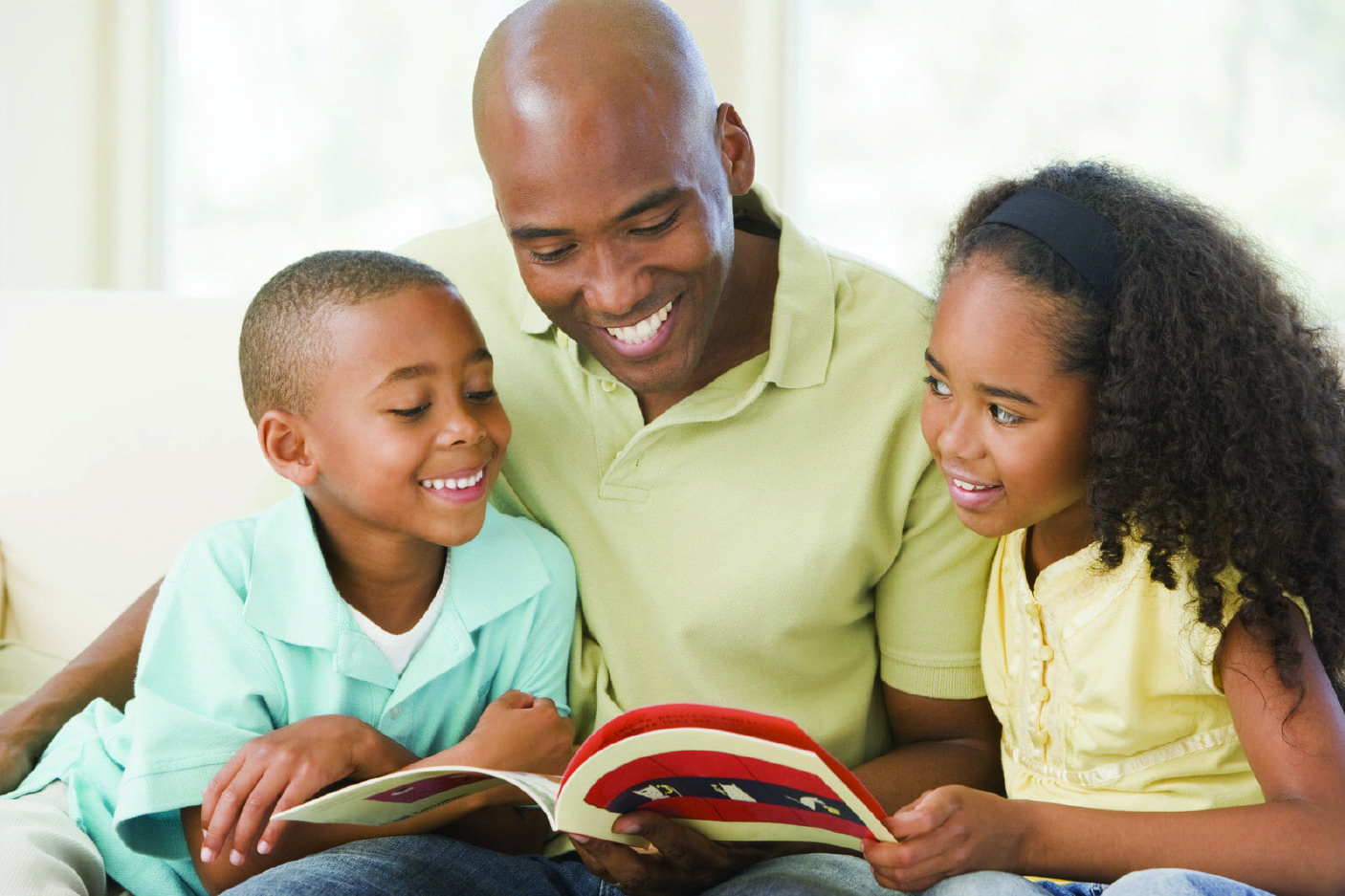 19 Apr

BUILD YOUR CHILD'S READING AND WRITING CONFIDENCE THIS SUMMER BY KIM SOUTHWELL, PH.D.

As parents, we are all filled with good intentions. We enroll our children in the best school districts, we encourage them, we preach the importance of homework and studying, and we even chauffeur them around to what feels like an endless schedule of games, recitals, and band competitions. We love our kids; we want to see them succeed just like we have.

Often, good intentions falter during the summer, though. We get pulled in so many directions – work,  vacations, camps, etc. – that we blink one day in late July and realize little Johnny hasn't read anything of substance since May.

Life happens, guys. But it's important to keep in mind that summer is a critical time when students either leap ahead or fall behind. Without continuing education, they regress and end up walking into the next school year lacking the proper skills to keep up in class.  Statistics show students generally lose about two months of reading enrichment if they are not actively reading or writing during the summer.

Over time, that summer learning slide can add up to the equivalent of three years of reading loss by the end of the fifth grade. And the emotional impact on your child can lead to bad behavior and lack of confidence.

Don't be a statistic, build your child's reading and writing confidence this summer at The Reading Ranch®.

WHAT CAN BE DONE TO CURB SUMMER READING LOSS?

We have this belief that our school district will fix everything, but that couldn't be further from the truth. As parents, the responsibility falls on us.

We need to support reading development year-round to ensure our children don't fall behind. And we can do that through a number of ways, including:
Placing value on literacy in the home when the children are away from school
Reading to our children at bedtime
Making quality reading materials available during the summer months
Sending the message to our children that reading and writing is fun – not a chore
Creating a positive climate for reading
Enrolling your child in a summer reading program
At The Reading Ranch, we offer multiple summer reading and writing enrichment programs specifically designed to fill the gap between the summer and the next school year. Our program is for kids in Pre-K through fourth grade and is phonetically based on reading, writing, and spelling.
I always tell everyone that summer is our busiest time, mainly because of our desire to provide both enrichment and intervention. Our goal is to educate our parents, who often walk through our doors shouldering an incredible amount of guilt hoping we can cut down on the amount of catchup their children need. The bottom line is that the Reading Ranch is here to help you.
This summer, we are getting away from afternoon-only programs to offer both morning and afternoon sessions, plus our usual Saturday or Sunday programs.   This will allow us to provide more options to our busy families, plus keep our classes small 2/3 students, in a structured setting, implementing our award-winning literacy program.
We want little Johnny walking in confidently to the next school year. After all, life is good when you're reading well.
For more information on any of our six convenient locations, with The Reading Ranch, visit www.readingranch.com or call
(214) 436-5533.